Banners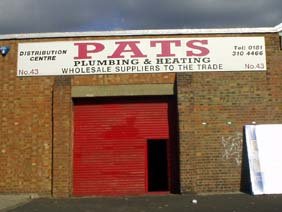 Because they are waterproof, lightweight and can be easily rolled up and stored, banners have become an item that you will see everyday.

Our customers include schools, churchs, councils, clubs, weddings, birthdays, backdrops for bands & discos, exhibitions, temporary and sale signs etc.

Banners can be made to any size and come in several colours.



Phone/Fax: (07545) 063 420 - Email: sales@signsandstripes.co.uk